We're getting closer to the premiere of "Den tilfeldige rockestjernen" (website, Facebook)! An early version of the film about the "accidental rock star" Helge "Omen" Kaizer (who had never really planned to become a rock star) has already been shown to some of those who contributed to the crowdfunding campaign. Some scenes of the final version of the movie have been presented at some film festivals, while work on the music and post-production is ongoing.

The movie premiere is planned for March 13, 2015, and it will be celebrated with a big premiere party in Stavanger that some band members will probably attend as well! That will be fun! There will be more release parties in different Norwegian cities - more information about that should be available soon.

And those who won't be able to come to Norway for that can of course look forward to the DVD.
The movie has been partly funded by a crowdfunding campaign. When (month + year) did this campaign end?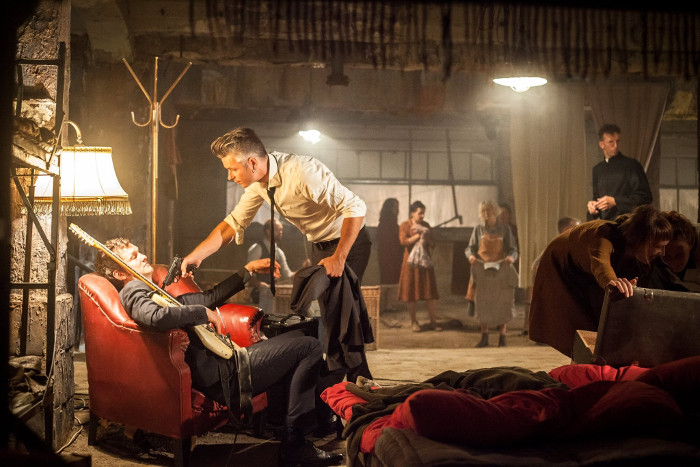 The correct answer:
June 2013
90% (of 88) answered this question correctly.